Pet Hygiene – A Guide to Keeping Your Canine Friend Clean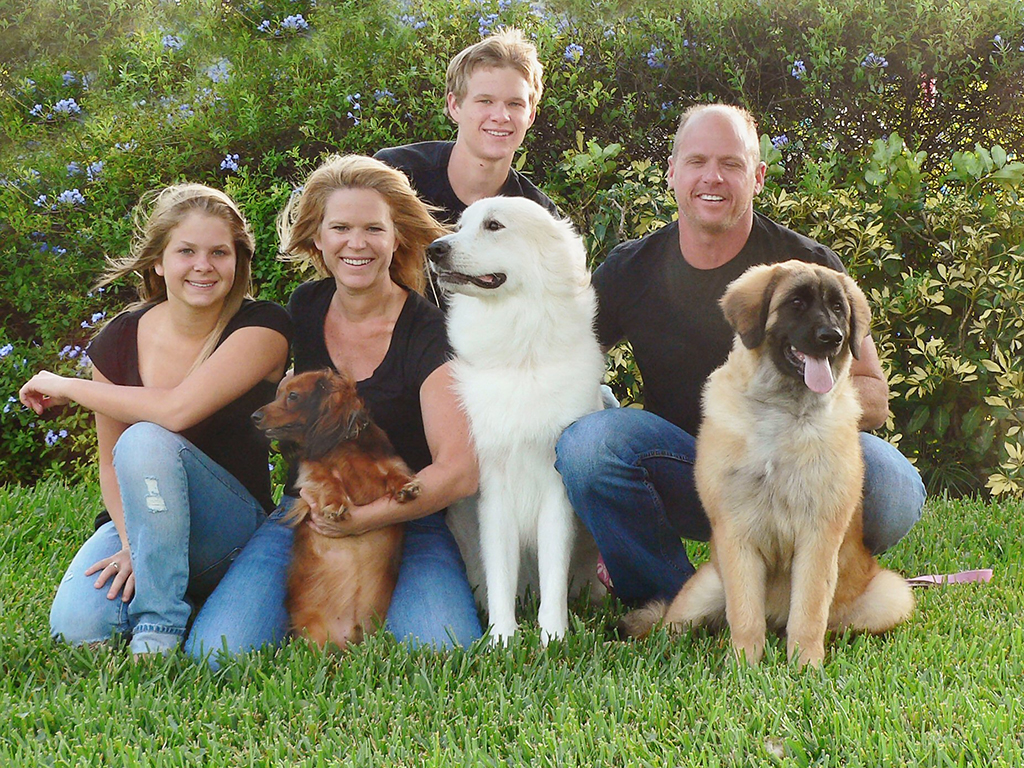 If you're a fur parent, you know how similar caring for a pup is to caring for a toddler. Dogs love burrowing into corners, running after anything that moves, and chewing random objects they find on the ground. Every fur parent will tell you that having a dog around can be both a handful and a source of joy. Because they need constant exercise and are very curious, dogs tend to make messes. To ensure your furry friend stays happy and healthy, you should let them play while maintaining a regimen for their hygiene. Read on for our guide to keeping your dog clean.
First things first – know what your dog needs
Some dog breeds are inherently high maintenance and need more frequent cleaning than others. Generally speaking, the shorter the coat, the longer the periods between baths can be. Dogs with thick coats also need fewer baths, although they need regular brushing so the oils in their fur are naturally distributed. If your dog is outdoorsy, or if it practically lives in bodies of water, however, it will need to be bathed more often regardless of its breed. A dog that has a skin condition should be bathed in medicated shampoo, although you need to consult a veterinarian about what type works best.
Everyday: paw cleaning and hair brushing
Because dogs love exploring, their paws often get into sticky, earthy substances. After bringing your dog out for a walk, wipe their paws off with a soft, damp cloth, followed by a dry one. This will prevent them from tracking dirt from outside into your home. When you're done cleaning, apply a healing balm on their paws to keep the skin from breaking. Then, brush their fur with a soft wire brush to remove any small leaves or twigs.
At least twice a week: brushing teeth
To ensure that your dog avoids serious gum injuries, you need to brush their teeth regularly. Introduce the product to the dog by letting them lick a pea-sized amount of the paste, followed by a reward. In time, your furry friend will associate teeth brushing with treats, and you can eventually stop giving them food once they've acclimated. Other alternatives to brushing their teeth include using water additives like dental sprays or letting them munch on dental chews.
At least once a week: full bath
No matter the breed, or the lifestyle, all dogs need to bathe. Baths are effective in treating bacterial infections in dogs and in soothing their skin. When giving your dog a bath, Brush their hair first, to reduce the fluff. A big matted coat traps water, which may lead to skin irritation. Use a showerhead or hose with low pressure, and shampoo them with a creamy unscented solution. Dogs have sensitive noses and may need specially-formulated products. If your dog is averse to water, you can try using dry shampoo, which you can just massage into your dog's fur.
As needed: flea powder
Depending on the type of dog you have, you might not need to use flea powder at all, or you may have to incorporate it into your regimen every few days. However, if your veterinarian has recommended a spot treatment for the dog, you don't need to use a powder in conjunction. Talc powder can be used on dogs regularly, though, as it helps to deodorize their fur.
The bottom line
Making a dog part of your home is one of the most emotionally rewarding experiences you can have. Dogs can be a lot to handle but are also fiercely loyal. They are affectionate and can sense your emotional or physical health. Because they care so much for their humans, it makes sense to give them only the best. Using formulas specially made for dogs is a good way to ensure they get what they need, and organic products are as close as you can get to giving them things straight out of nature.
Berootful stocks organic products for your pet. We have dry and wet shampoo, soap bars, conditioners, and paw balms for your furry friends, among other things. Browse our shop today to learn more.